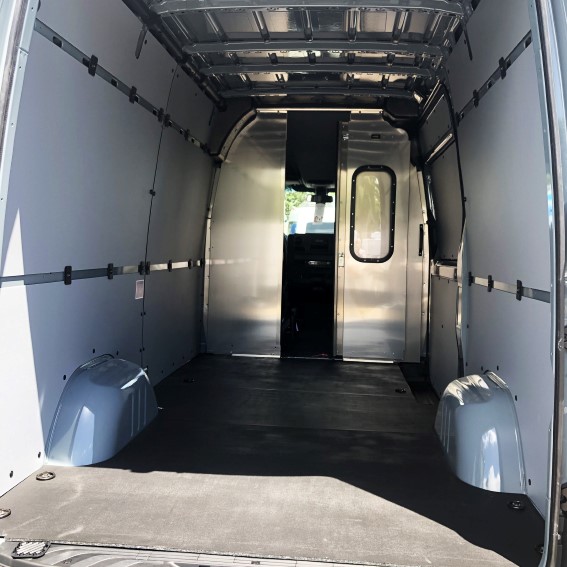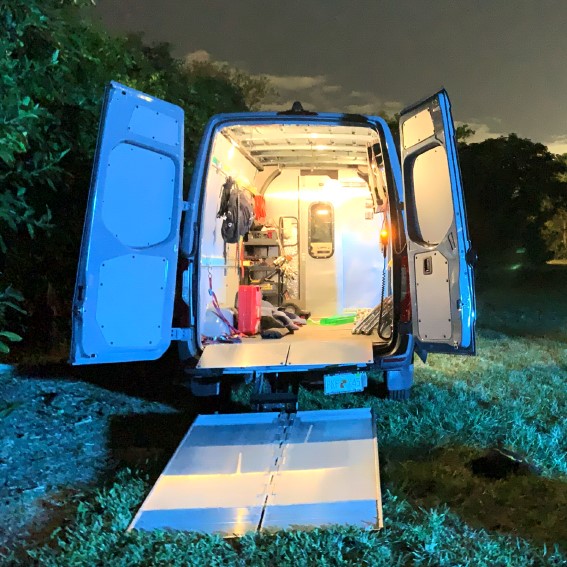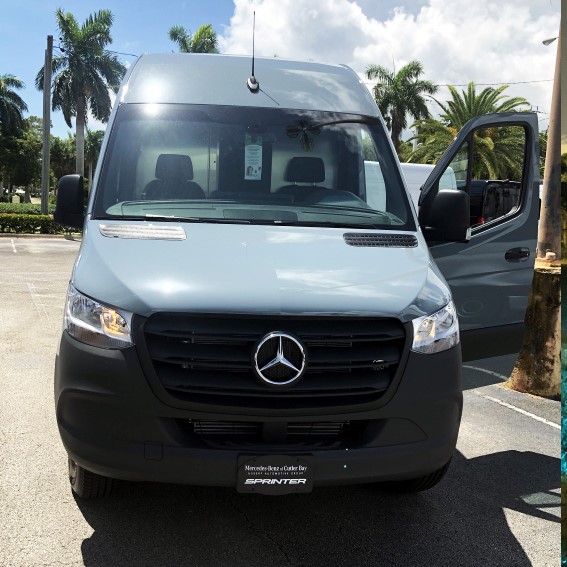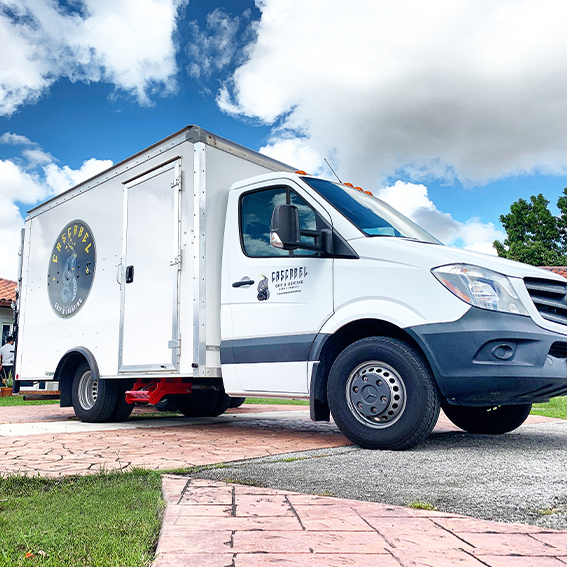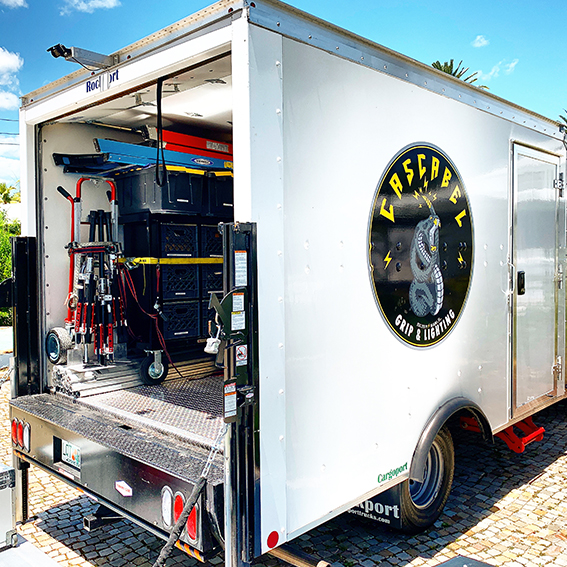 THE HEAD - 2 & 3 ton Truck Grip & Electric
The head our 2 ton truck & 3 ton truck grip and electric with super power and big lift gate
The head is an amazing vehicle super versatile and convenience for work in small spaces, can fit in one parking spot easy to work en small towns or crowded areas and cities.
Thanks to the unique design of our carts, the head makes the most of space and is equipped to the teeth.
The head Is a small truck full of gear.